Who are we?
VOYEL INCOMING, your trusted Destination Management Company (DMC) in France!
France remains one of the world's major destinations. Its long history has left us with a unique heritage and a multitude of sites to explore: prehistoric caves, antiquated and Renaissance castles, small Romanesque churches and Gothic cathedrals, fortified cities, medieval villages… France also has a wide variety of landscapes: the shores of the Mediterranean, Atlantic and North Sea, the mountains in the Alps, the Pyrenees and Jura, the volcanoes in Auvergne, rivers with welcoming banks and impressive gorges. France has a rich culture embodied by world-famous artists but also a well-known gastronomy with numerous faces and vineyards with magical names!
This is what we invite you to discover!
Our objective : To make each trip an unforgettable memory for the travellers and holidaymakers who trust us!
Our multilingual team (French, English, Spanish, German) is able to adapt to all types of requests, from a few nights in Paris to a 2 or 3 week tour of the whole country.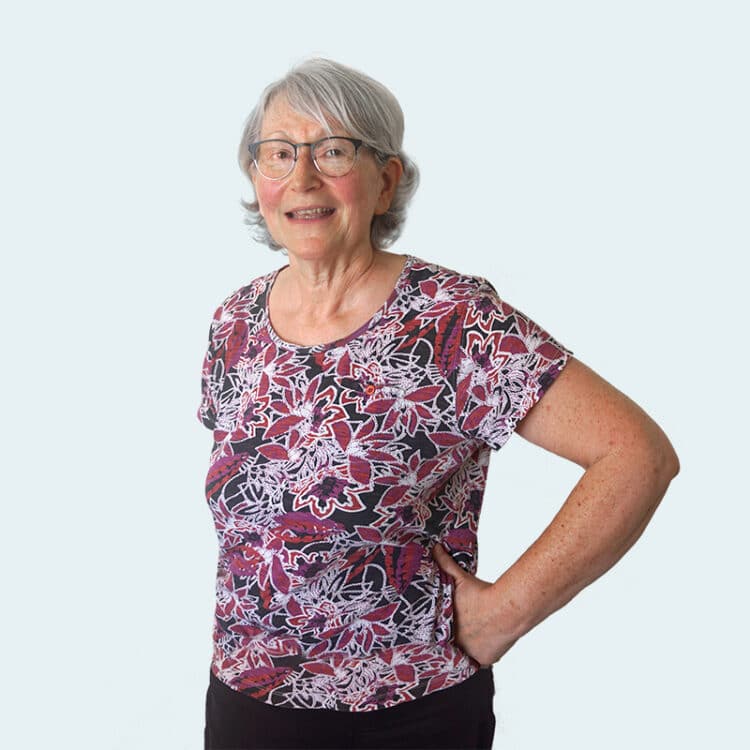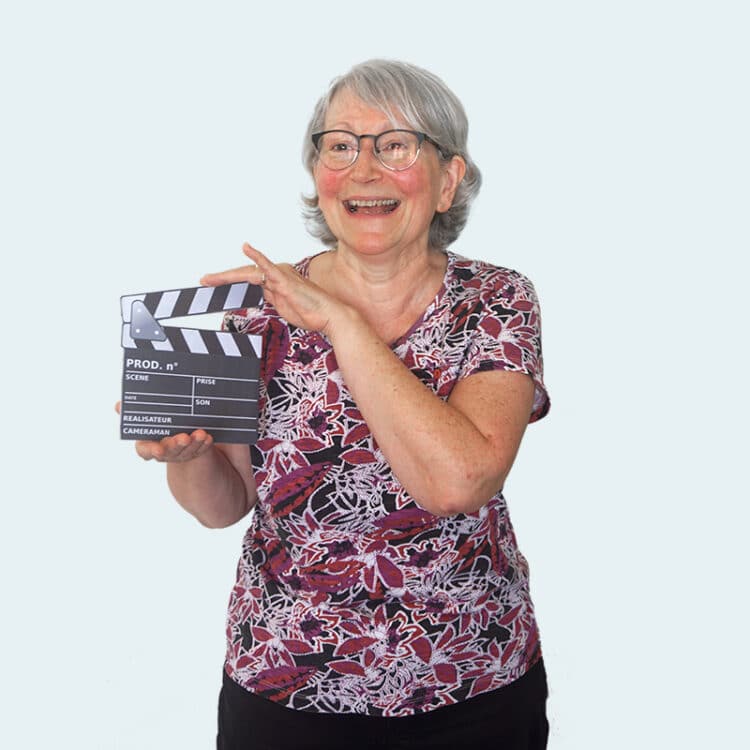 Mario
SERVICE INCOMING – Project Manager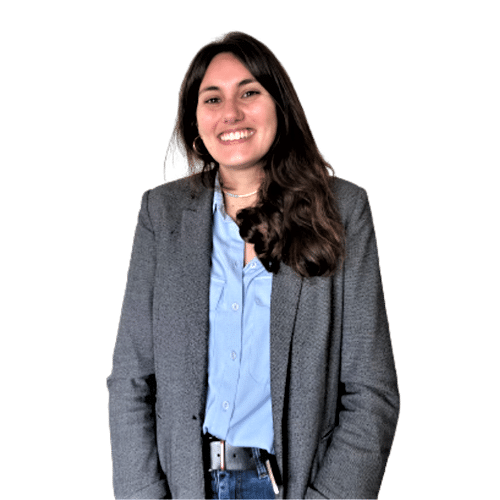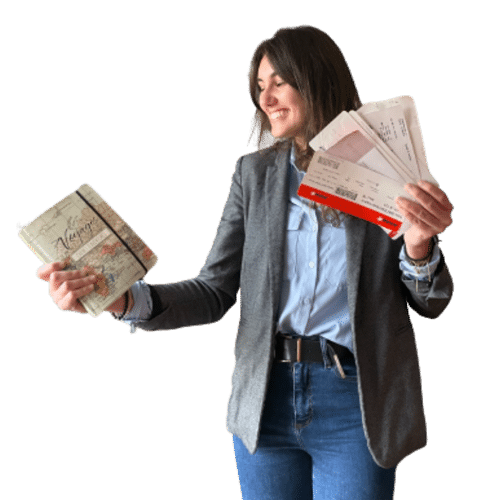 Anne-Sophie
SERVICE INCOMING – Project Manager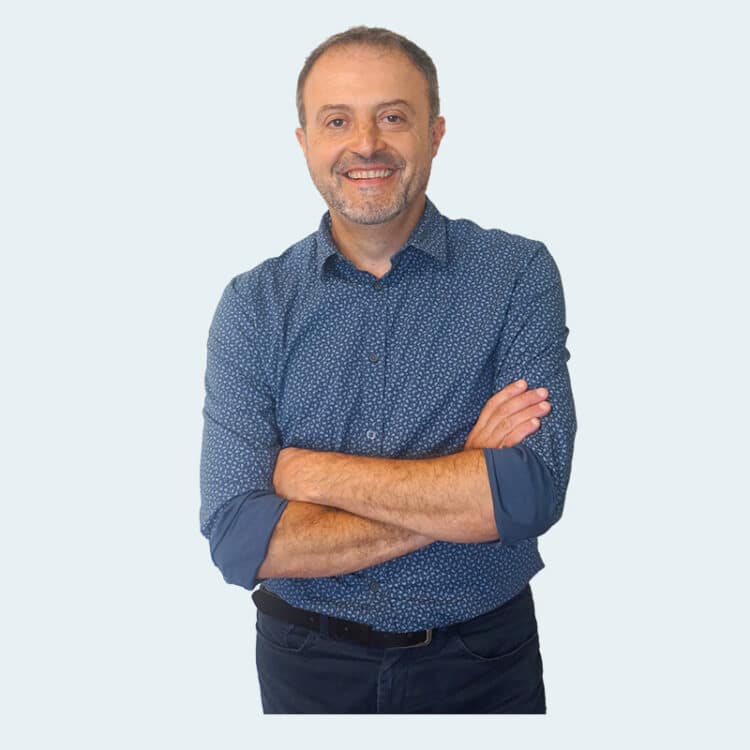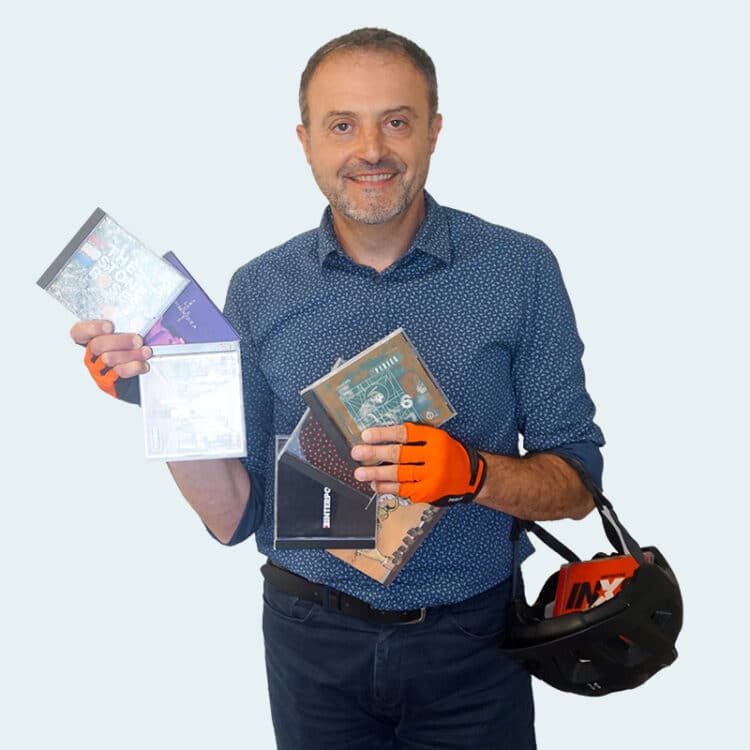 Philippe Bely
SERVICE INCOMING – Service Manager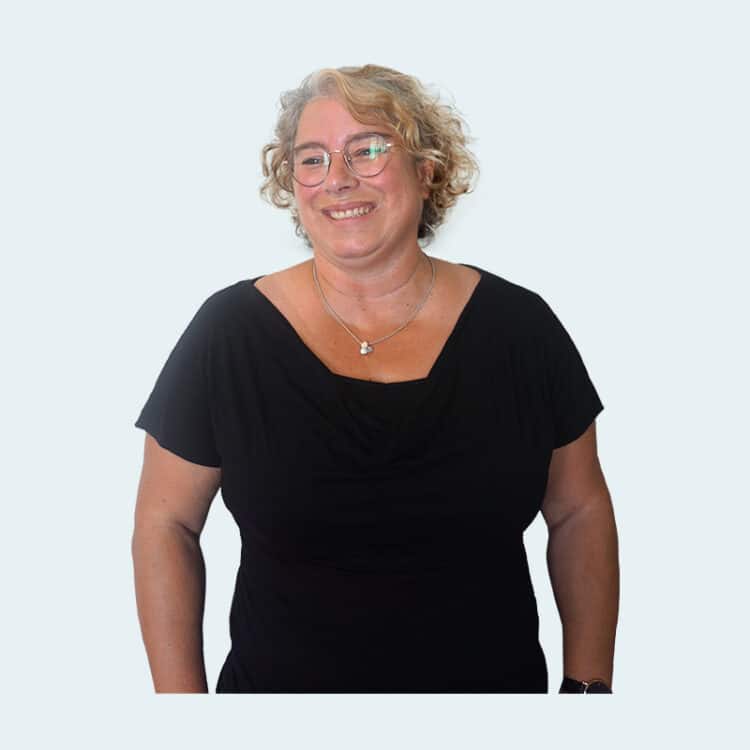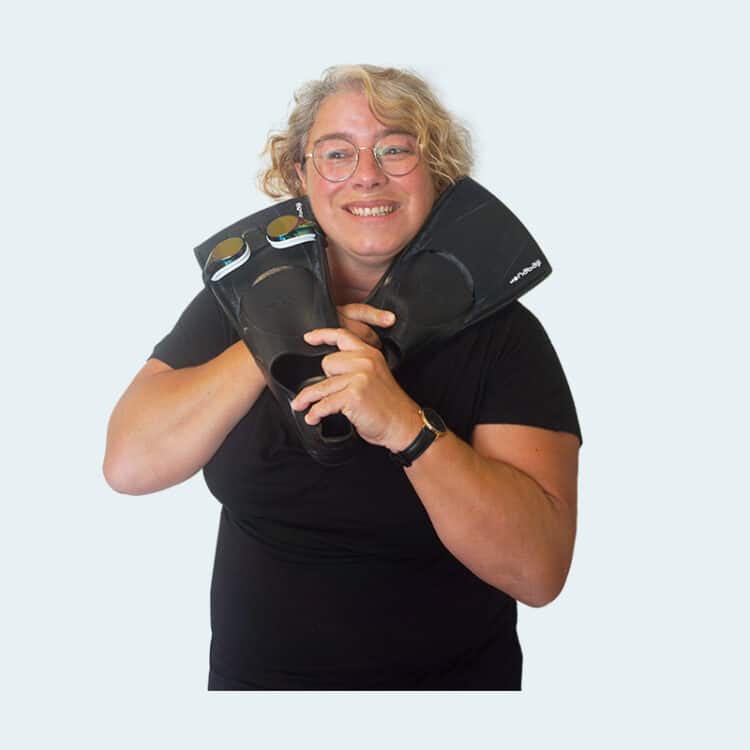 Sophie
ESCAPADES GRAND OUEST – Project Manager
VOYEL INCOMING is the incoming hospitality department (DMC) in VOYEL SAS. VOYEL INCOMING takes pride in organising trips and tours in France for groups of visitors from all over the world. We cater for:
Adults (groups of 8 people or more)
School/student groups (educational trips, language stays, themed tours)
Pratical information
Police and health formalities
It is your responsibility to ensure that your group's police, customs and health documents are in order before the trip.
Travel Package
Our technical team prepares a complete "travel package" for the guides or tour-leaders, which includes the detailed programme of the planned events , details and contact information of all services booked, access maps where necessary, vouchers and tickets for certain visits or public transport.
Currency
The currency in France is the Euro. You will be able to withdraw Euros on arrival at the airport in exchange offices or directly from an ATM if you have a credit card that allows it. Before leaving, it is advised you familiarize yourself with the local exchange rates.
Why us ?
Experience
Choosing VOYEL INCOMING means calling on a team of qualified, competent and experienced tourism technicians.
We have been specializing in incoming hospitality services in France since 1998 and have organized hundreds of trips throughout our country for all sizes and profiles of groups.
Professionalism
We pride ourselves in the choice we offer with the various components of your trip (transport, accommodation, catering, visits and activities…) and to their precise organization. At your disposal is a network of partners rigorously selected for the quality of their services. Great creativity in the design of itineraries. Our SNCF approval gives us unique access to a selection of routes and rail resources so we can respond quickly to your every need. VOYEL INCOMING's experienced guides will share with you all the charms of our country, our culture, and our heritage.
We guarantee flexibility, reactivity, and availability throughout the implementation of your project.
Reliability
A 24/7 telephone assistance service for the duration of your trip
Our company is registered with ATOUT FRANCE, the official register of Tourism Operators in France: IM 0851 00009
We have a financial guarantee from the Caisse Régionale du Crédit Agricole Mutuel Atlantique Vendée and a Professional Civil Liability Insurance: MMA n°114164230.
We are affiliated to CEDIV, Centre d'Etudes Des Indépendants du Voyage.
Efficency
The commitment of an immediate contact who will promptly get to work on your travel project
Requests for quotations are free and we do our best to answer them as soon as possible. Please do not hesitate to contact us:
By phone: +33 (0)2.51.43.04.16
By email: incoming@voyel.com